WELCOME TO EAST MIDLAND COMMUNITY - LED HOUSING
We help communities get community-led affordable houses built – by giving advice and helping build relationships.
With our help 38 community-led houses have been built in Lincolnshire and Derbyshire since 2012 – we are at the forefront of supporting Community-Led Housing in cities, towns and villages across the East Midlands and neighbouring counties.
Our Facilitators, have extensive experience of working with communities, the affordable housing sector and local authorities.
Webinar
'Community led housing at scale and sustainable development'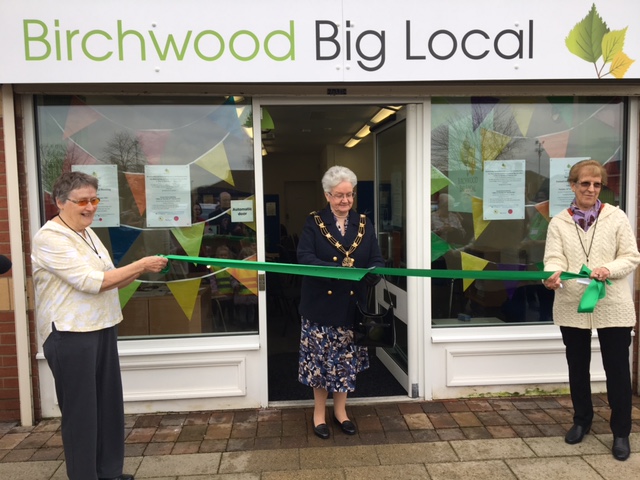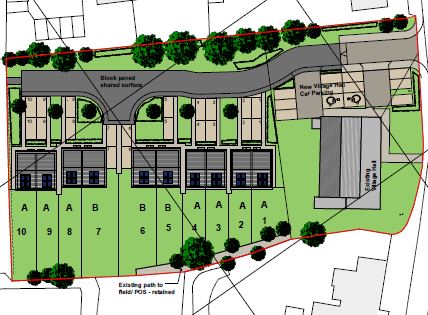 Providers of affordable housing